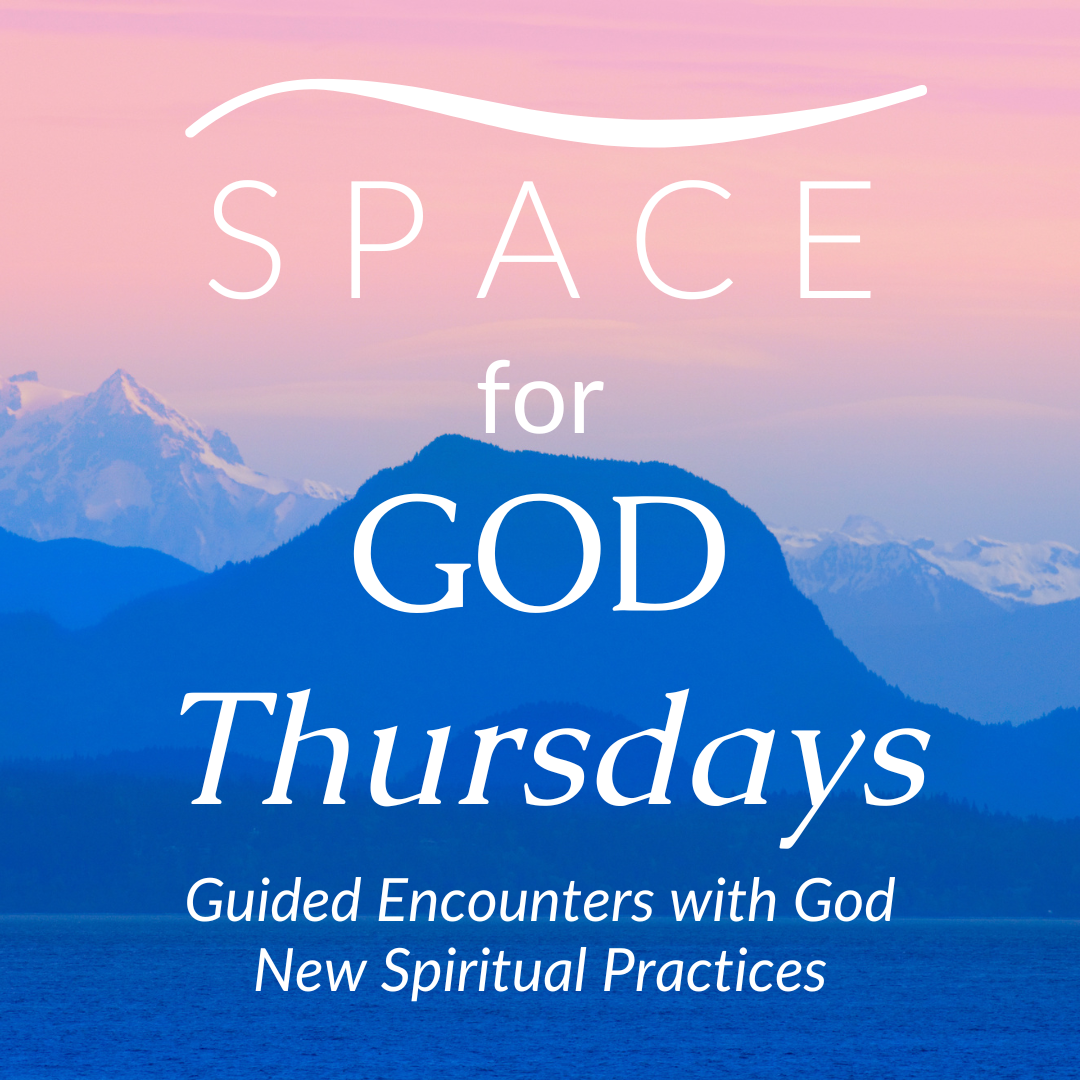 Join us for a new Space for God offering this fall! Beginning on Thursday, September 7, we will gather online every other Thursday at 8:30 a.m PT/11:30 a.m. ET for a special 8-session series, exploring contemplation, visio divina, gospel imaginative prayer, and other spiritual practices.
If you are new to various practices of prayer, our regular Tuesday time does not work with your schedule, or you are a regular Space for God attendee looking for ways to create additional space during your week, we hope you will join us! All are welcome. You can register via the link above. If you have any questions, please contact Jessica Clark.
Space for God: Thursdays sessions will meet at 8:30 a.m. PT on the following days:
Thursday, September 7

Thursday, September 21

Thursday, October 5

Thursday, October 19

Thursday, November 2

Thursday, November 16

Thursday, November 30

Thursday, December 14
Note: Our regular Space for God offering will continue weekly on Tuesdays at 8:30 a.m. ET.